Experience the soothing atmosphere of the hotel during your stay, even if you are traveling alone.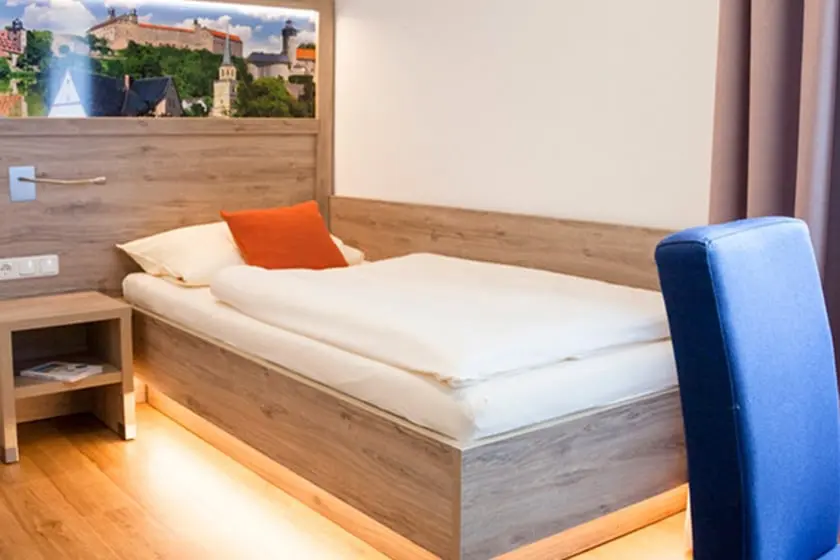 Comfortable and newly designed rooms invite you to relax from everyday life and recharge your batteries. The furnishings in light oak wood provide our rooms with a cozy warmth.
The price differences are due to the different room facilities, whether with balcony or room size. Pets are welcome.
The themed pools have different designs.
Single bed 90/200cm Double bed 180/200cm
Price per night: from € 80,-
plus breakfast € 12,50 per person
*(Tablet with internet access and information about the hotel and the region)
Our extensive breakfast buffet offers you a wide choice. In addition to various hot drinks such as coffee and tea, there are also crispy rolls and pastries, homemade jams, delicious honeys, hearty sausages and cheeses, cornflakes and muesli, yogurt, fresh fruit and refreshing juices.