Conferences at Hotel Ertl
The right room for your event
For your business meetings
Receive your employees, colleagues or customers in our bright and friendly rooms for upcoming seminars, conferences and workshops.
Of course, you can make use of our extensive technical equipment, such as W-LAN Internet access, projector and screen, pin board and flipchart as well as telephone and fax connections.
The bright design of our popular rooms creates a cozy atmosphere and, depending on your needs, you can also make use of daylight or darken the room used for a short time.
Special offers for your conferences and workshops
Meeting rooms for your needs
The two conference rooms are barrier-free on the first floor and have direct, ground-level access to the garden so you can take a deep breath in between.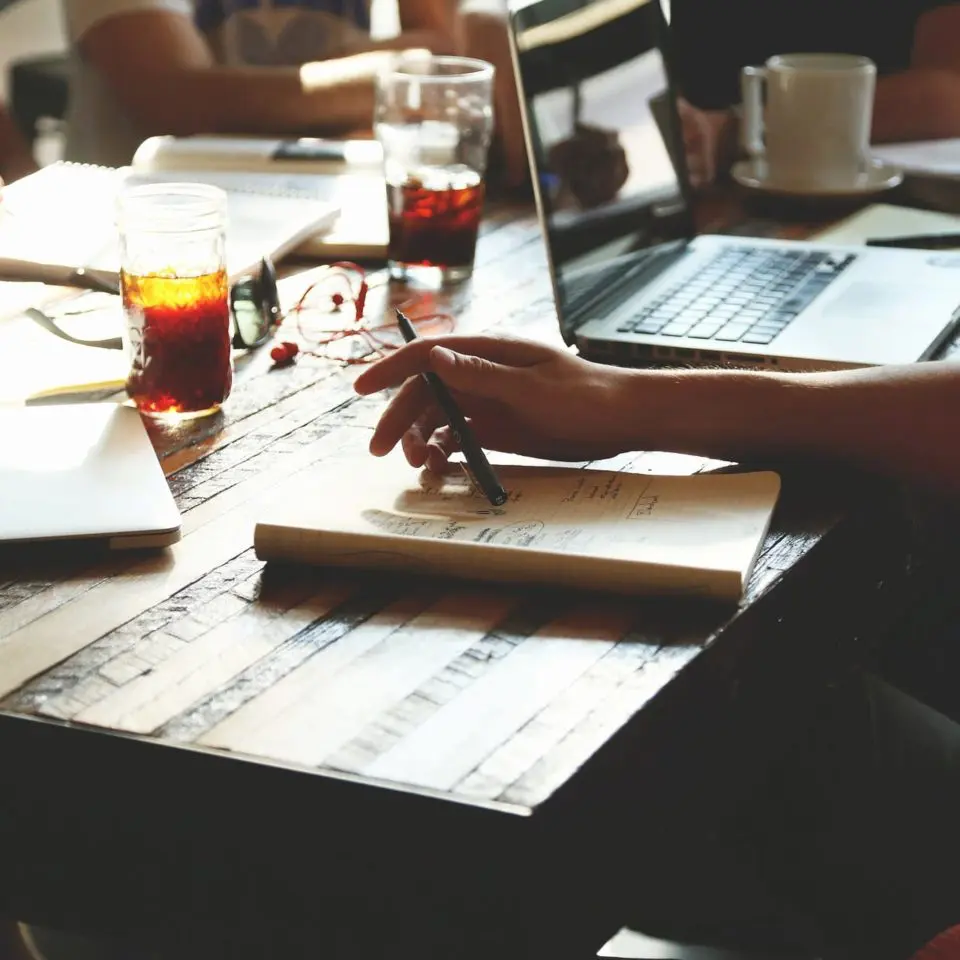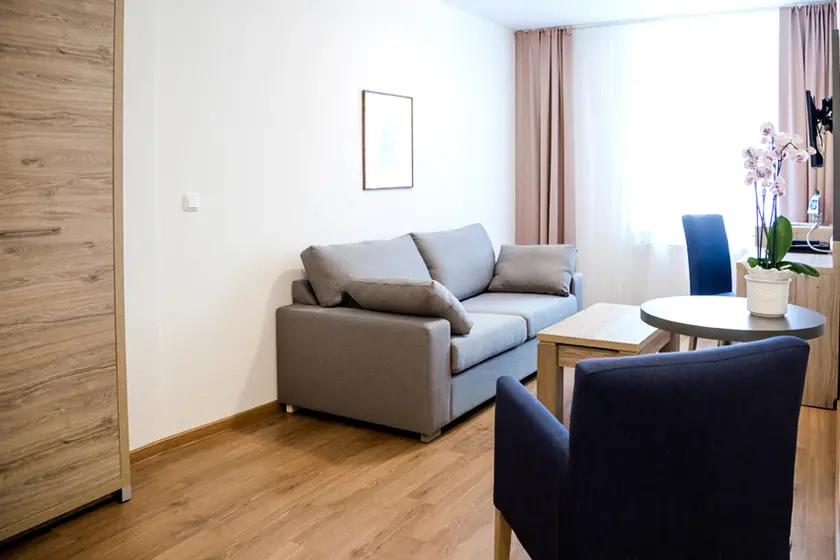 Comfort for long sessions
If it takes a little longer...
The comfortable, ergonomic seating in our professional conference rooms helps participants to sit comfortably even in longer sessions.
One of our meeting rooms is also equipped with air conditioning. We are happy to fulfill your wishes for refreshments, coffee and food breaks.
Conference with Landsknecht dinner and beer tasting
Our special for groups of 15 or more:
1st coffee break
2 conference drinks
Lunch (2-course menu)
2nd coffee break with pastries
Dinner with beer tasting
In our rustic restaurant, a medieval herald will accompany you through the evening evening and you can enjoy a rustic Landsknecht meal, which offers you a regional courses with a regional variety of hearty and savory delicacies.
Overnight stay in a comfort room with breakfast buffet
Check-out until 11:00 am